WATCH & LISTEN
to messages from encounter
Click below to listen to our archived messages.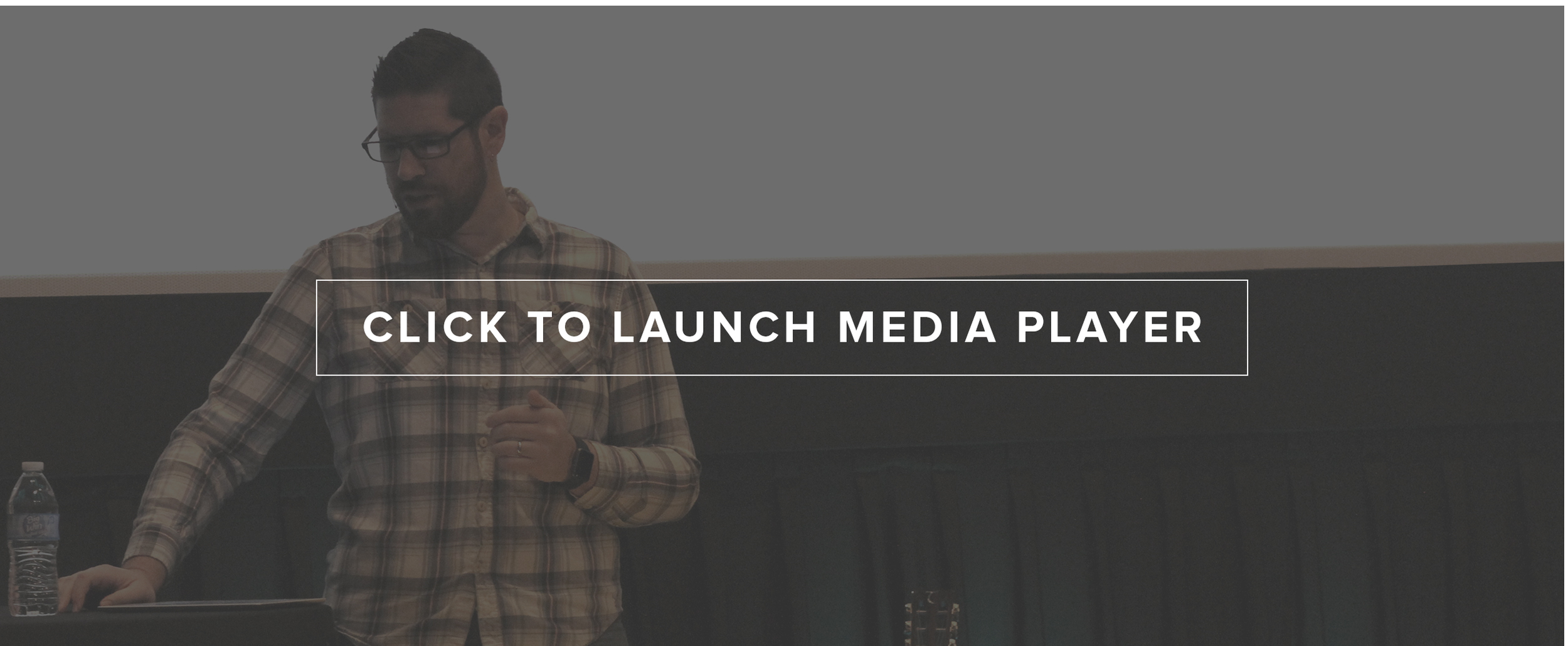 You can also subscribe to our weekly message podcast on iTunes.
That way, you'll be sure to never miss an Encounter message moment!
Music is a big part of the worship experience at Encounter. If you'd like to learn the songs we sing, or if you are looking for a worship playlist during the week, you can listen to songs that we often sing on Sundays on our Spotify playlist.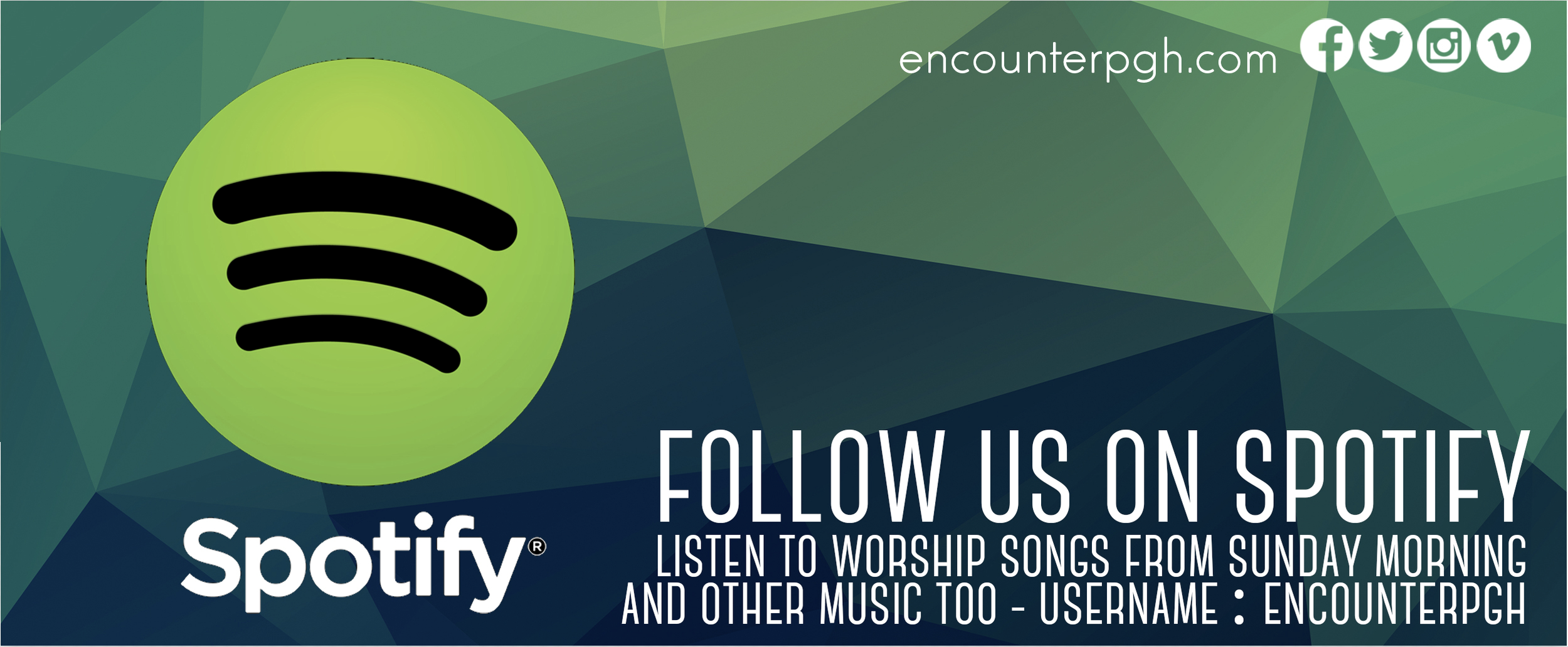 Can two seemingly opposite things coexist? Jared Lanza, Pastor of Encounter Church in Pittsburgh, asks this question in The Paradox Podcast as he seeks to explore the apparent opposite natures between various cultural topics and the Christian faith.
Listen to each episode of the podcast below or subscribe through iTunes! Also, follow online or comment on an episode via the podcast Facebook, Twitter, Website, and Email.